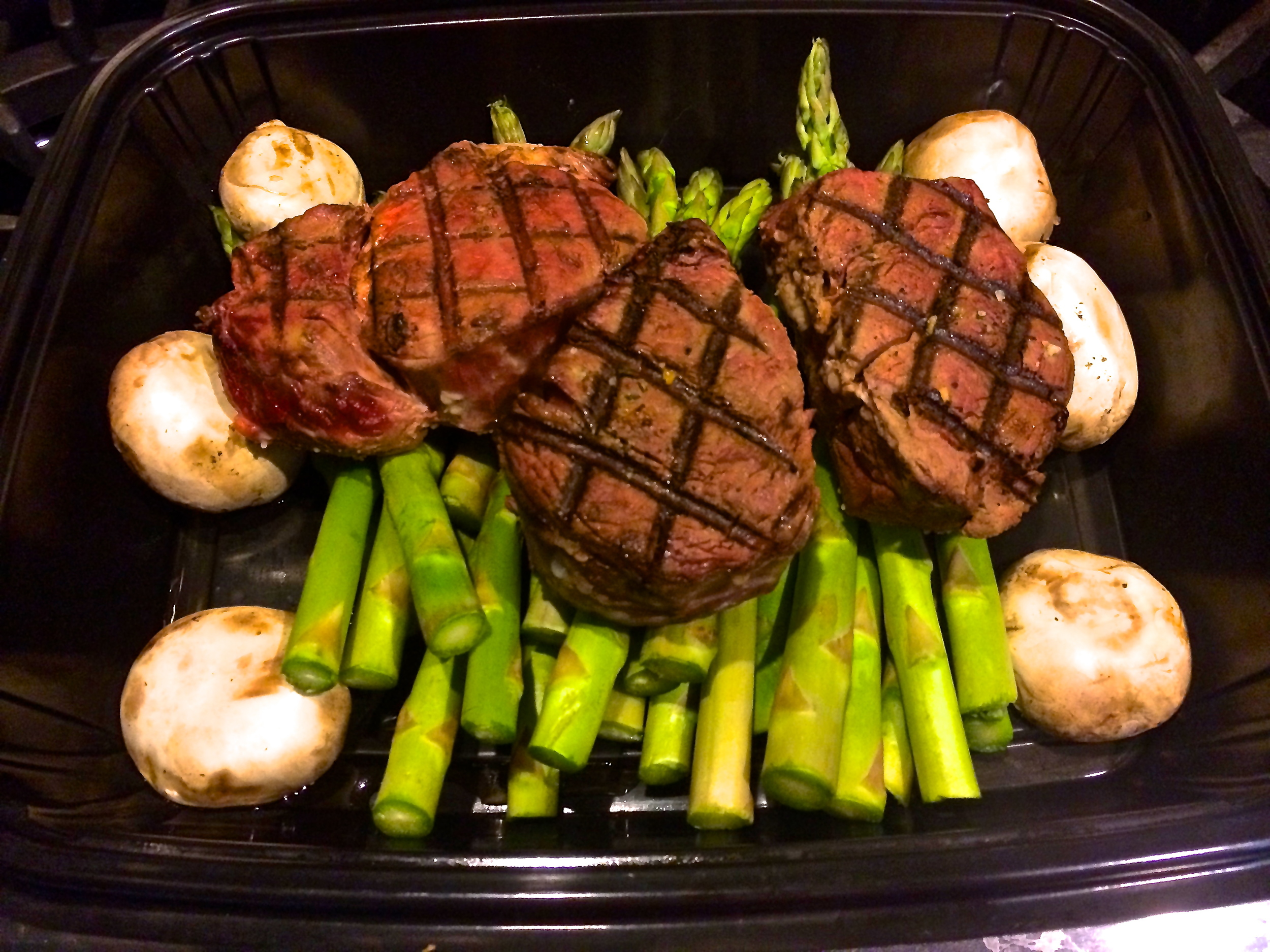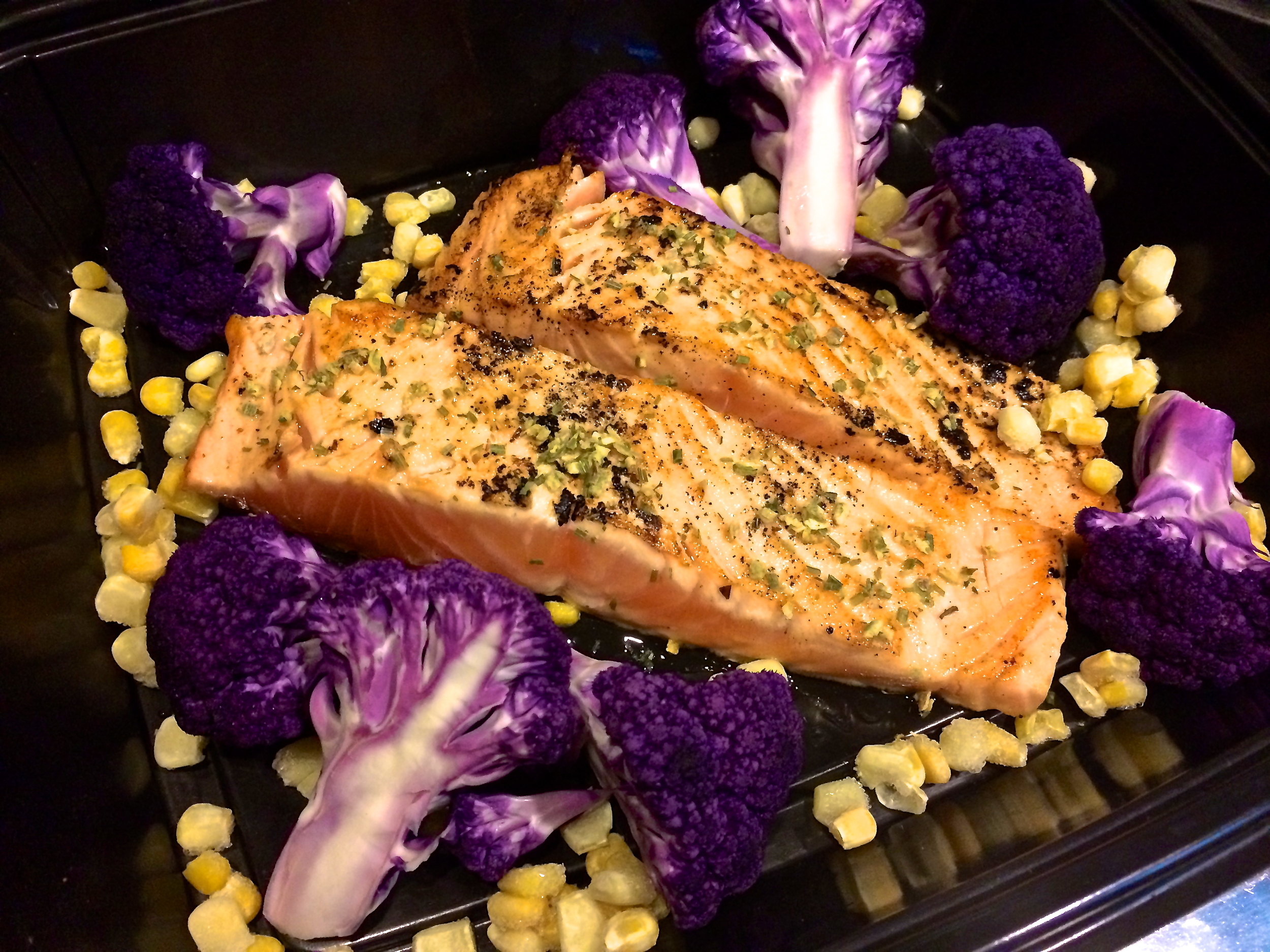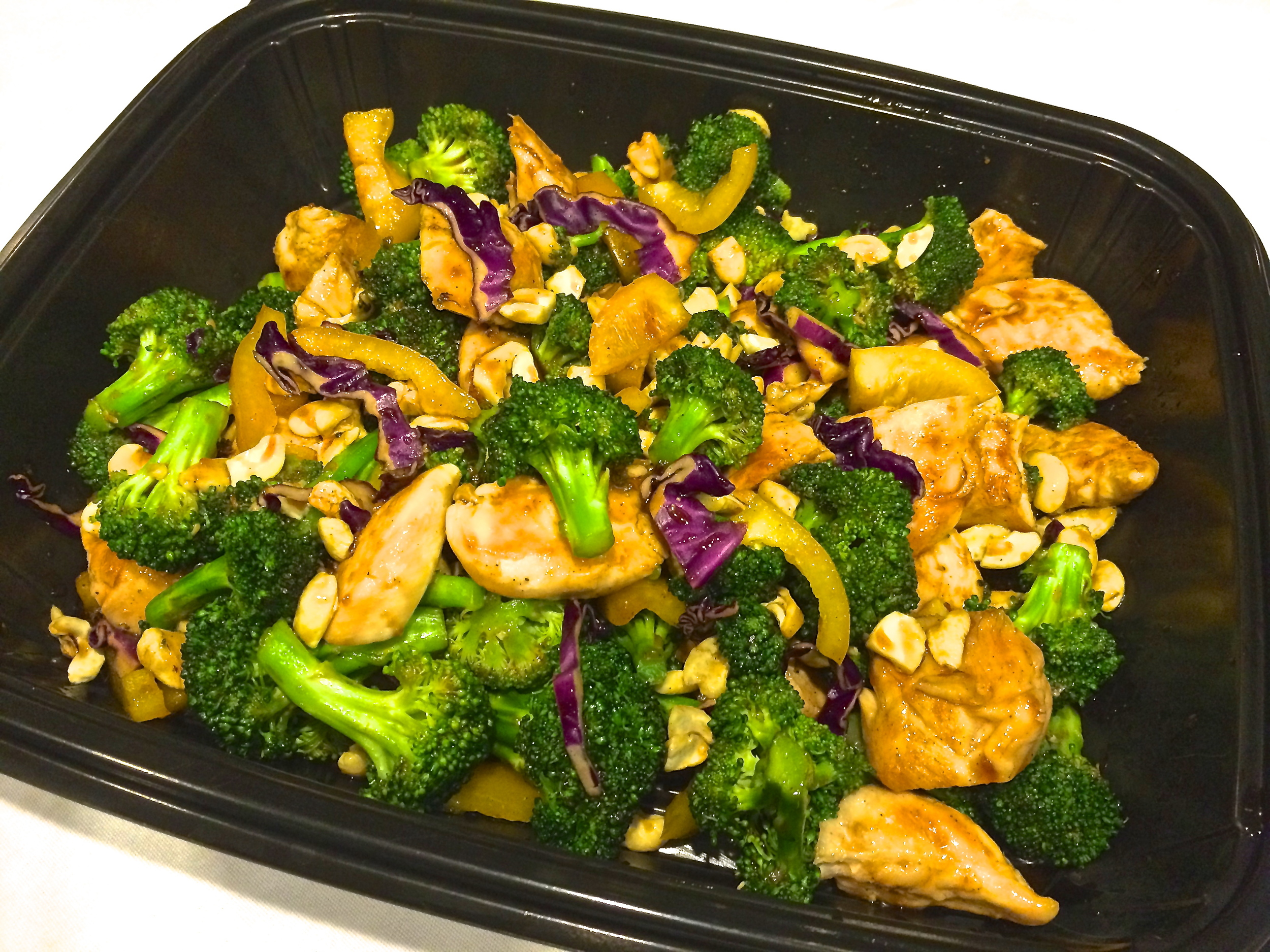 Comfort Cuisine


Personal Chef

Comfort Cuisine has two types of personal chef clients:

The busy professional household where careers collide with cooking. The lengthy hours make it impossible to make healthy meals a reality. These customers find themselves eating bad food on the fly; spending a lot of money on hot bar food or eating out all of the time.

The individuals with bad eating habits taken to excess. Needing to lose unwanted pounts or simply drop a few clothing sizes, these clients enjoy worry-free, healthy eating. Our clients have been able to reduce medications by eating heathier and reducing the intake salt & fat in their diets.

Imagine not having to shop, prep, cook & clean after having enjoyed a healthy, delicious meal. Our primary goal is to give you the time to add exercise back in to your lives. Our meal plan, when combined with exercise, boasts an average of 10 pounds lost per month. We deliver fresh food to you twice per week.